Management Team
Jeff Sons started his career at Northwestern Mutual right out of the doors of the University of Illinois with a degree in Finance. Jeff started as an intern in 1994 with Northwestern Mutual in Skokie, IL. After doing the internship with Northwestern Mutual, Jeff decided that this was the career path for him. After reviewing all of his options, he understood that Northwestern Mutual was the only opportunity where he could control 100% of his success. He felt that he had unlimited potential, and it allowed him the freedom and flexibility to create his own schedule, balancing his professional and personal life.
Jeff is currently a Wealth Management Advisor and Managing Director of Northwestern Mutual in Vernon Hills, IL. His focus is developing representatives in this office, as well as working with his clients on their insurance and investment planning, specializing in wealth accumulation and distribution strategies.
Jeff currently resides in St. Charles, IL with his four children, Colin, Keira, Brogan, and Declan. He enjoys playing golf, and spending time with his family and friends.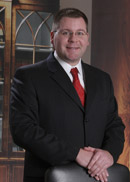 Eric M Schweet
Associate Financial Representative
eric.schweet@nm.com
Office 847-573-6803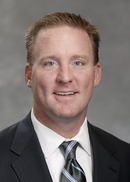 Managing Director
Office 847-573-6833
My Networks: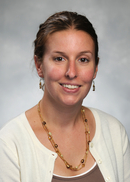 Nicole K Miller
Associate Financial Representative
nicole.miller@nm.com
Office 847-573-6807